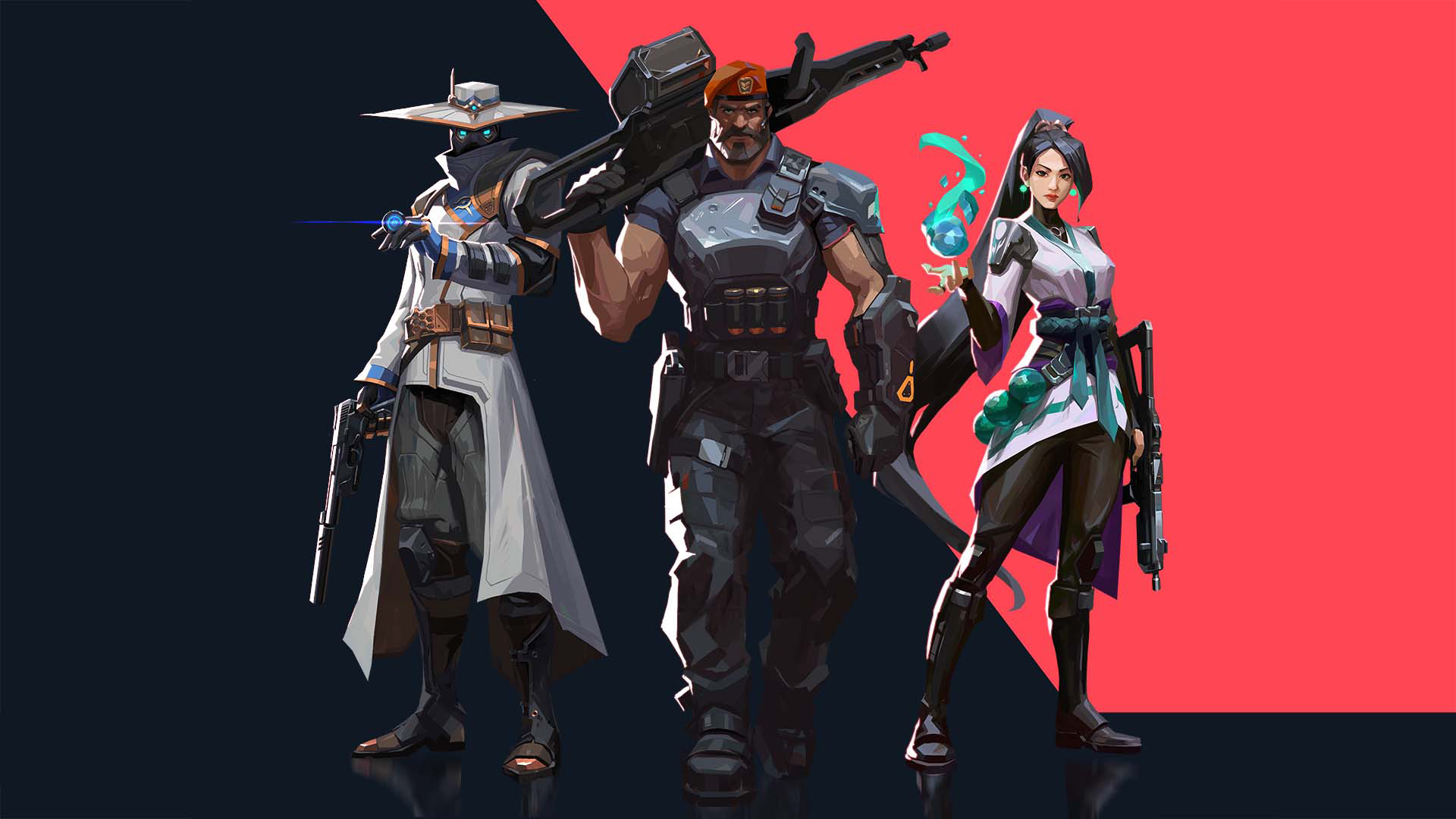 VALORANT has (and counts) 18 knife skins, each with a unique design and theme.
Knife skins are perfect for sending any message and playing mind games with your opponents. While they come at a high price, they are well worth the investment.
Some knives are simple while others are a little more specialized. This includes features like unique animations, colors, shapes, and sizes.
A knife - regardless of its skin - causes 50 points of damage with a left-click and 75 points of damage with a right-click.
Here you can find all the knife skins in VALORANT and how to get them.
How to buy knife skins in valorant
Reaver

– 3,550 VP

The reaper takes up a gothic theme. The sharp edges and purple handle make it an impressive knife. It's simple, clean, and deadly. A particular main omen would look great with one of those baddies in hand.
Imperium

– 2,550 VP

The rich gold and emerald greens of the Empire stand out in the crowd. It's noticeably smaller than the other knives, but makes up for it with its sophisticated looks. Its golden dragon only adds to its aesthetic.
Luxe

– 1,750 VP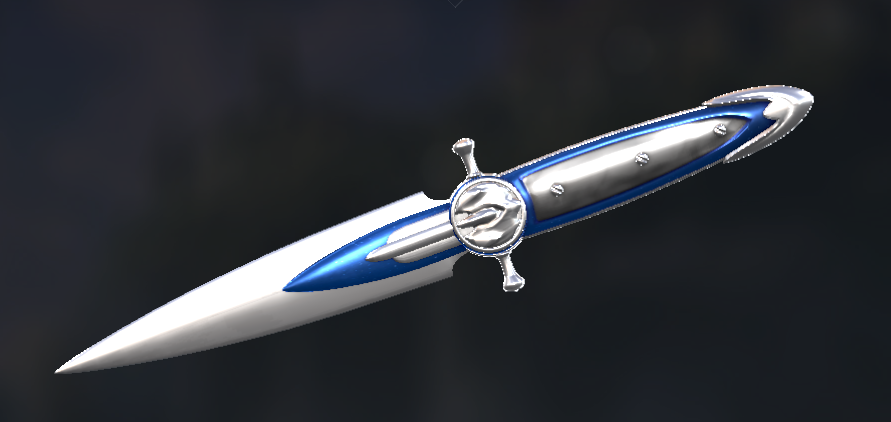 Lux is like a knife that a villain found in Blizzard's World of Warcraft. It is as sharp as red, silver, and hell.
Prism

– 2,550 VP

The prism is one of the most stylish knives from VALORANT. It's dark blue with shades of purple, and it looks like it's straight out of Counter-Strike.
Prime

– 3,550 VP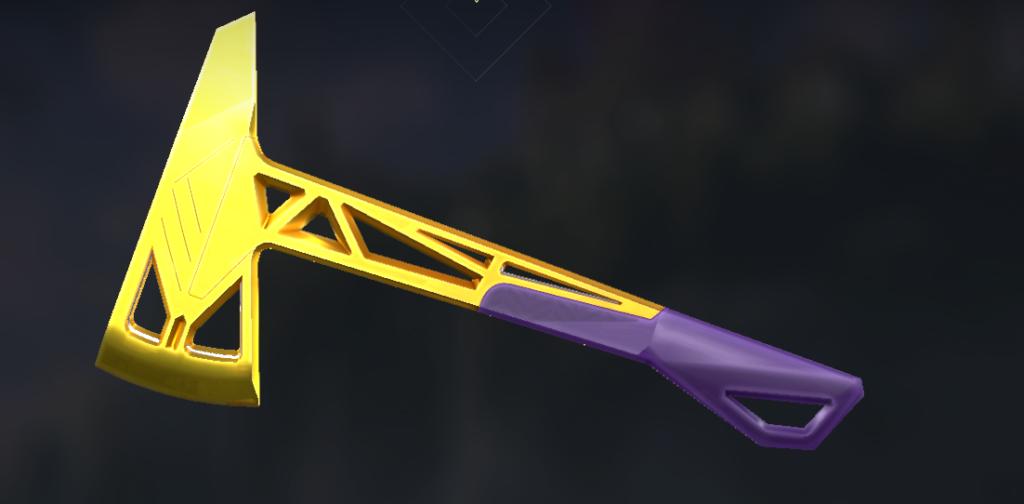 The Prime Ax breaks the mold. It is a large gold ax with a purple handle. What's more, its animation is very different from its competitors, cut like an ax.
Sovereign

– 3,550 VP

The sovereign looks like he came straight out of the Lord of the Rings. What's more, you want it to shine, has a nice glossy bronze finish, and it's absolutely huge.
Kingdom

– Available through Act I's battle pass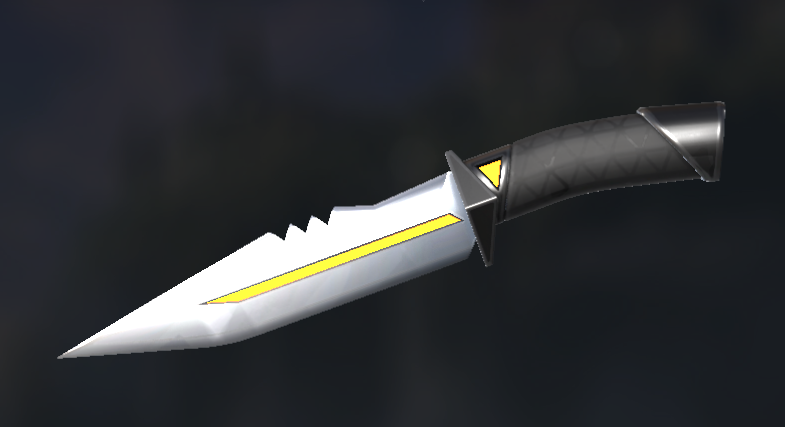 The kingdom looks and feels similar to the standard knife, but contains silver and a bright yellow stripe. Going through the war is affordable and easy and accessible to almost everyone.
Elderflame

– 4,950 VP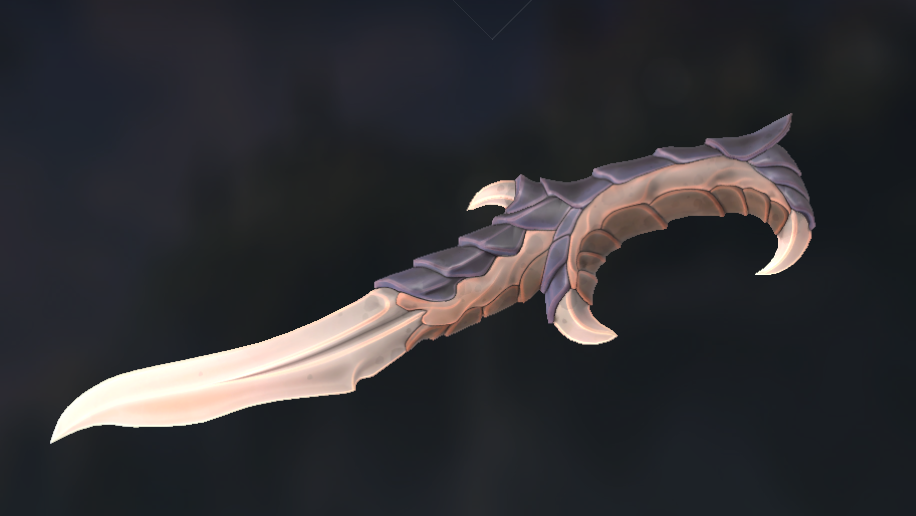 Oni

– 3,550 VP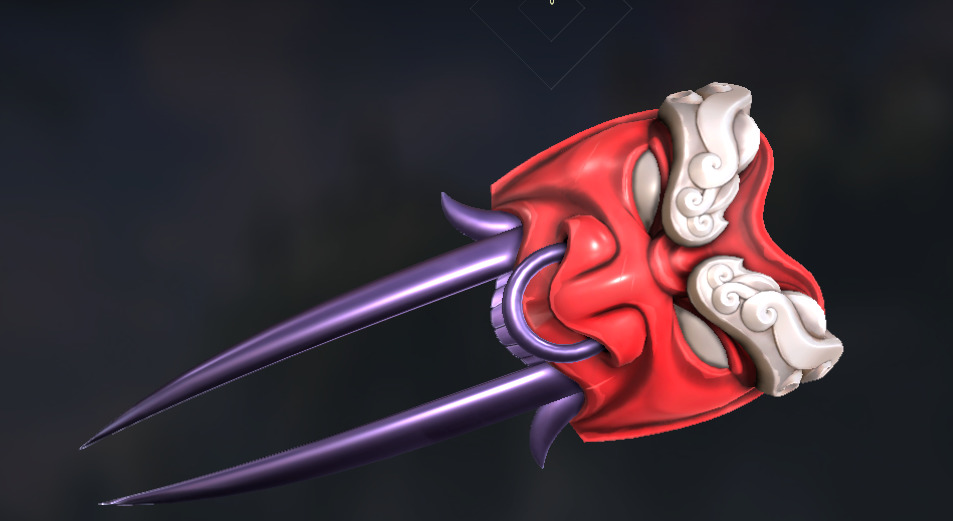 Hivemind

– Available through Act II's battle pass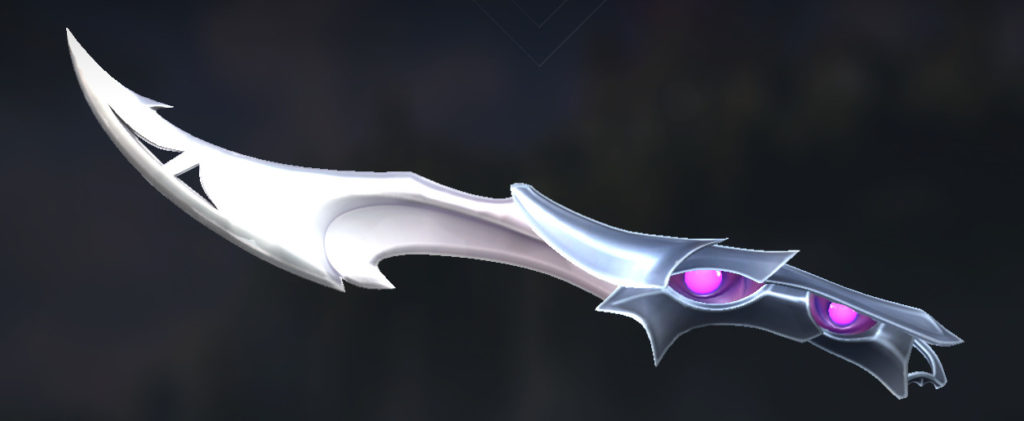 Glitchpop

– 4,350 VP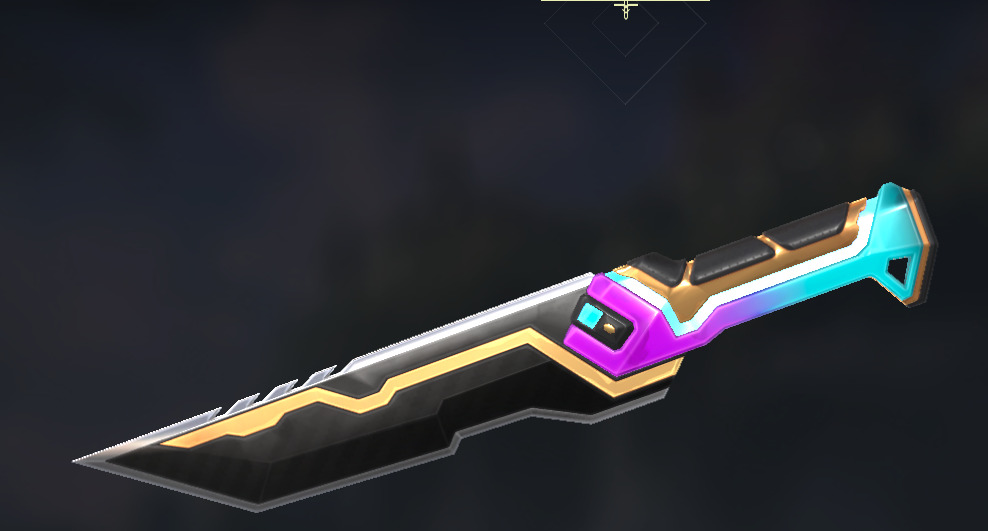 Nebula

– 3,550 VP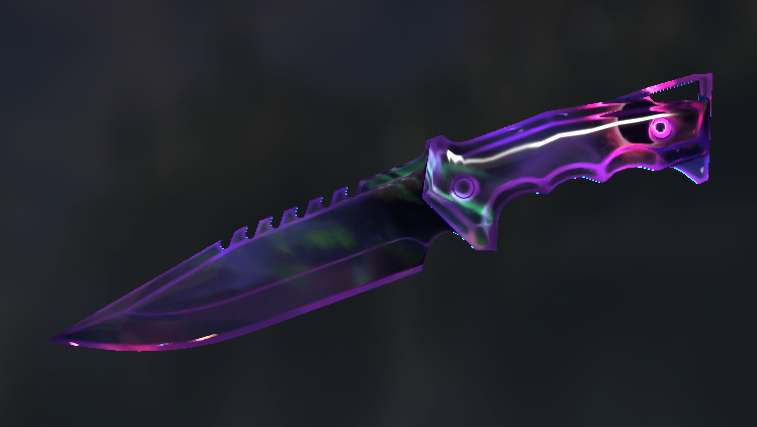 Spline

– 3,550 VP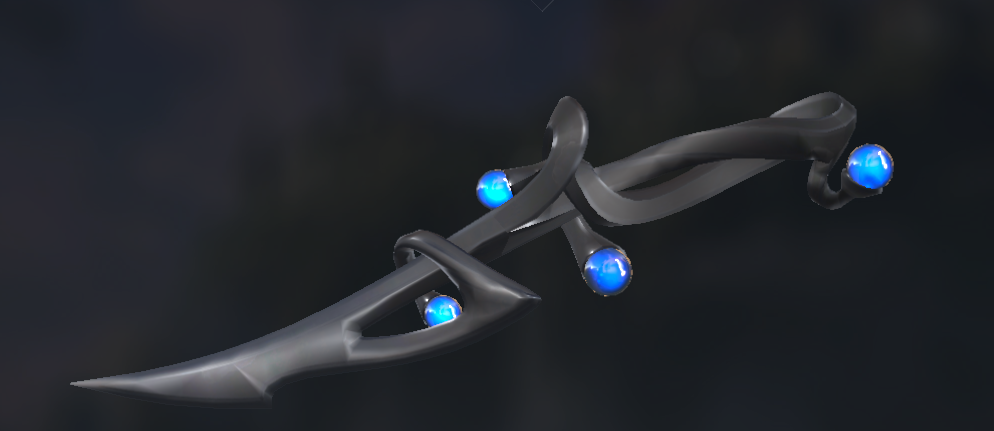 S

mite – 1,750 VP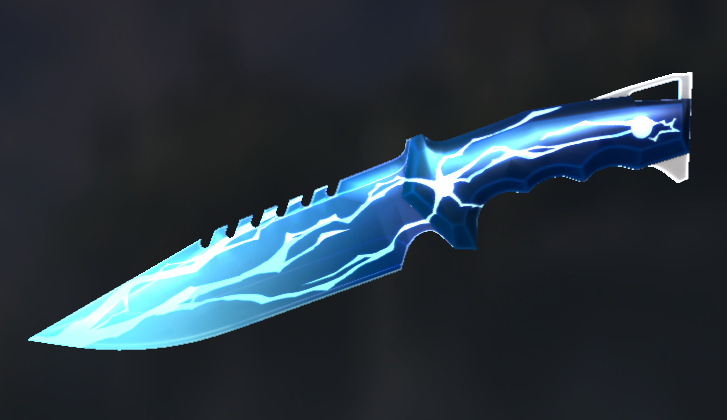 Gravitational Uranium Neuroblaster

– 3,550 VP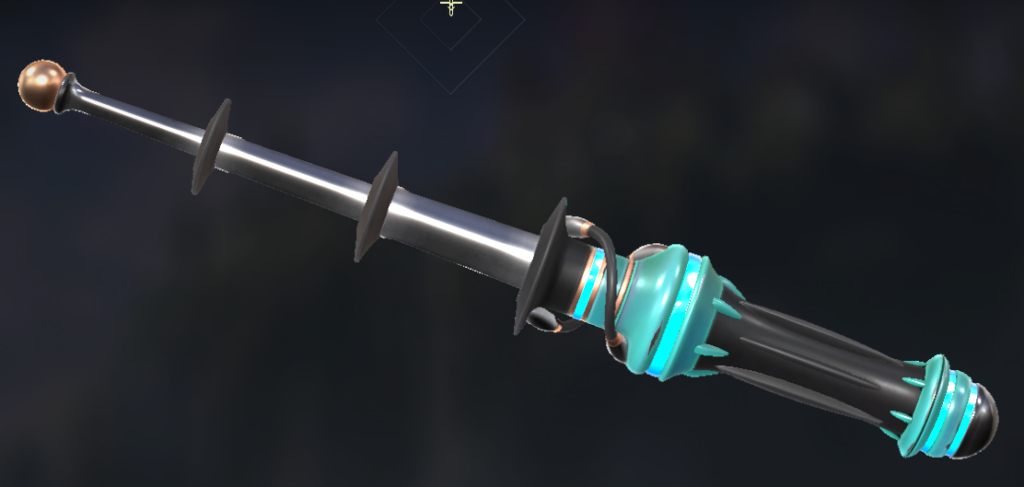 Ruin

– Available through Act III's battle pass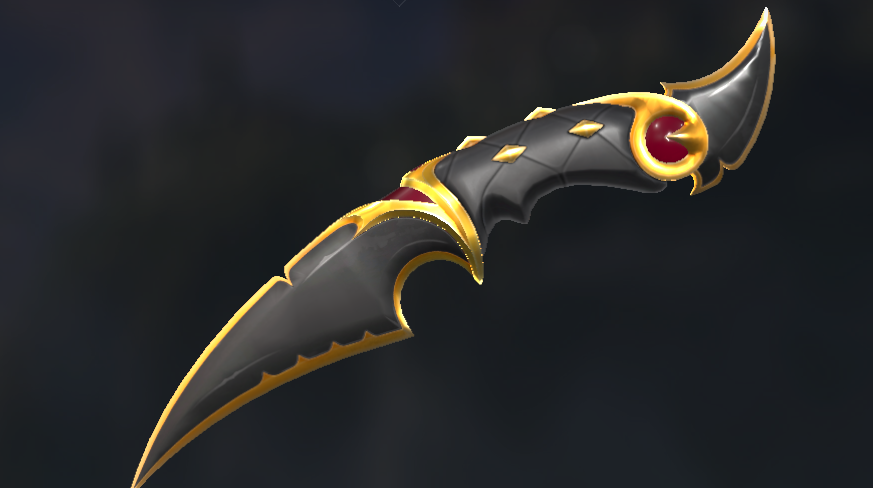 Singularity – 4,350

VP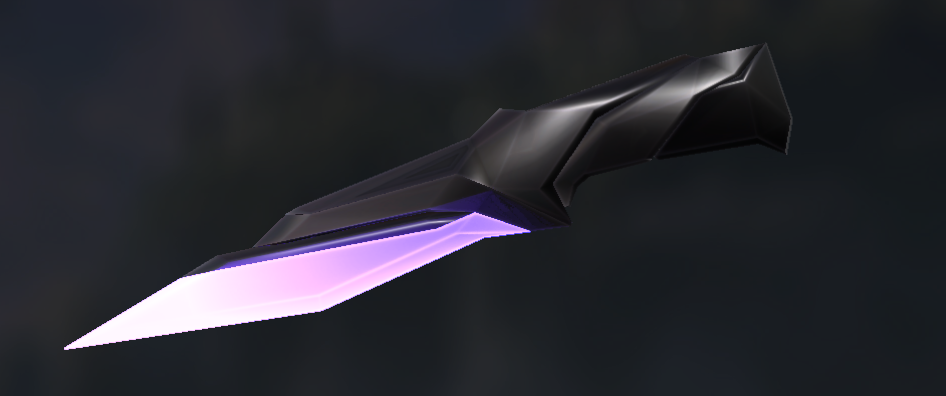 Ion Energy – 3,550 VP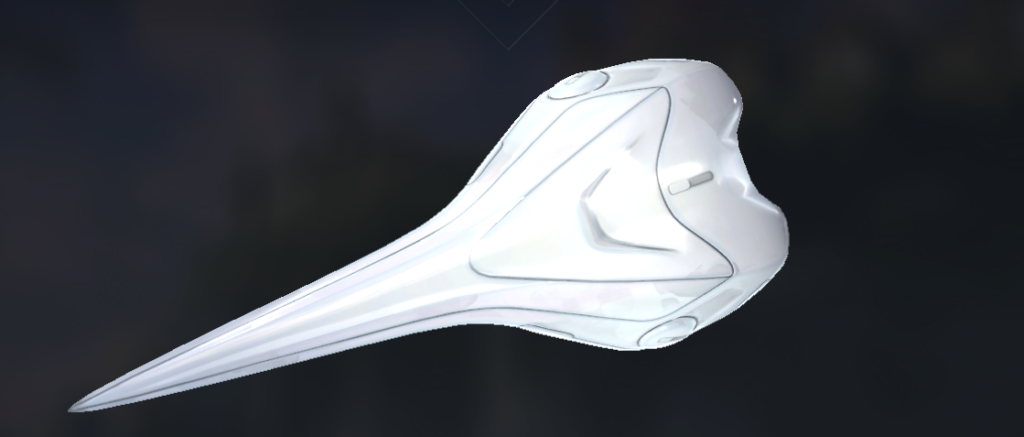 How to get

knives in VALORANT
Each knife on this list is available from the Valorant store.
The skin of a knife alone can cost up to 4,350 valorant points but it is significantly cheaper in a bundle. You can purchase a knife skin along with a range of gun skins for around 5,325 VP ($ 34.99). However, this tends to vary.
When the knives are sold separately, their price is only 1,750 VP. If you want to pack a knife and don't want to buy a bundle, just wait for your favorite knife to hit the store and spend some money.
The gun skins spin around the store every day but the knives take longer to appear.